Discover the enchanting beauty of Rwanda, a land of captivating landscapes, rich cultural heritage, and unforgettable experiences. As your trusted tour operator, we are thrilled to guide you on an unforgettable journey through this extraordinary East African gem.
Unveil the Majestic Beauty of Nature:
Rwanda, famously known as the "Land of a Thousand Hills," boasts breathtaking natural wonders that will leave you speechless. Our carefully curated tours will take you on a roller-coaster ride through lush rainforests, terraced hills, and serene lakes. Be awestruck by the magnificence of the Volcanoes National Park, where you can embark on an exhilarating trek to witness the magnificent mountain gorillas in their natural habitat. Prepare to connect with nature like never before as you encounter an array of wildlife, including golden monkeys, colobus monkeys, and a wide variety of bird species.
Unforgettable Cultural Encounters:
Immerse yourself in the warm embrace of Rwanda's vibrant culture and traditions. With a history deeply rooted in ancient kingdoms and a remarkable resilience post the tragic events of the 1994 genocide, the Rwandan people will welcome you with open arms and captivating stories. Experience the vibrant rhythms of traditional dance performances and witness the time-honored rituals of local communities. A visit to the bustling markets will allow you to engage with local artisans, who are known for their exquisite crafts, weaving, and pottery.
Wildlife Safari at Its Best:
Embark on a thrilling safari adventure in Akagera National Park, where the untamed beauty of the African savannah unfolds before your eyes. Our expert guides will take you on game drives, where you can spot the Big Five and a plethora of other wildlife species, including giraffes, zebras, antelopes, and hippos. This is a true haven for wildlife enthusiasts and photographers seeking the perfect shot.
Serene Escapes by the Lakes:
Experience ultimate tranquility as you unwind by the pristine lakeshores of Lake Kivu. Marvel at the glistening waters surrounded by verdant hills and rejuvenate your soul amidst the peaceful atmosphere. Choose from a range of water activities, such as kayaking, boat cruises, and fishing, or simply relax on the sandy beaches and absorb the serenity.
Gourmet Delights and Local Cuisine:
Indulge your taste buds with Rwanda's delectable cuisine, known for its delicious flavors and healthy ingredients. Savor the traditional dishes, including Ugali (a maize-based porridge), Brochettes (grilled meat skewers), and Isombe (cassava leaves with groundnut sauce). Don't miss the opportunity to try the world-renowned Rwandan coffee, which is famed for its rich taste and aroma.
Your Safety is Our Priority:
As your reliable tour operator, we prioritize your safety and comfort above all else. We ensure that all our tours follow strict safety guidelines, and our experienced guides are well-versed in the local terrain and wildlife, guaranteeing an unforgettable yet secure journey.
Are you ready to embark on a once-in-a-lifetime adventure? Contact us now, and let Rwanda's allure captivate your heart as you explore this magical land of wonder and enchantment!
TOP ATTRACTIONS IN RWANDA
Top Attractions in Rwanda

Africa's Leading Tour Operator 2023 We have been nominated for this prestigious award…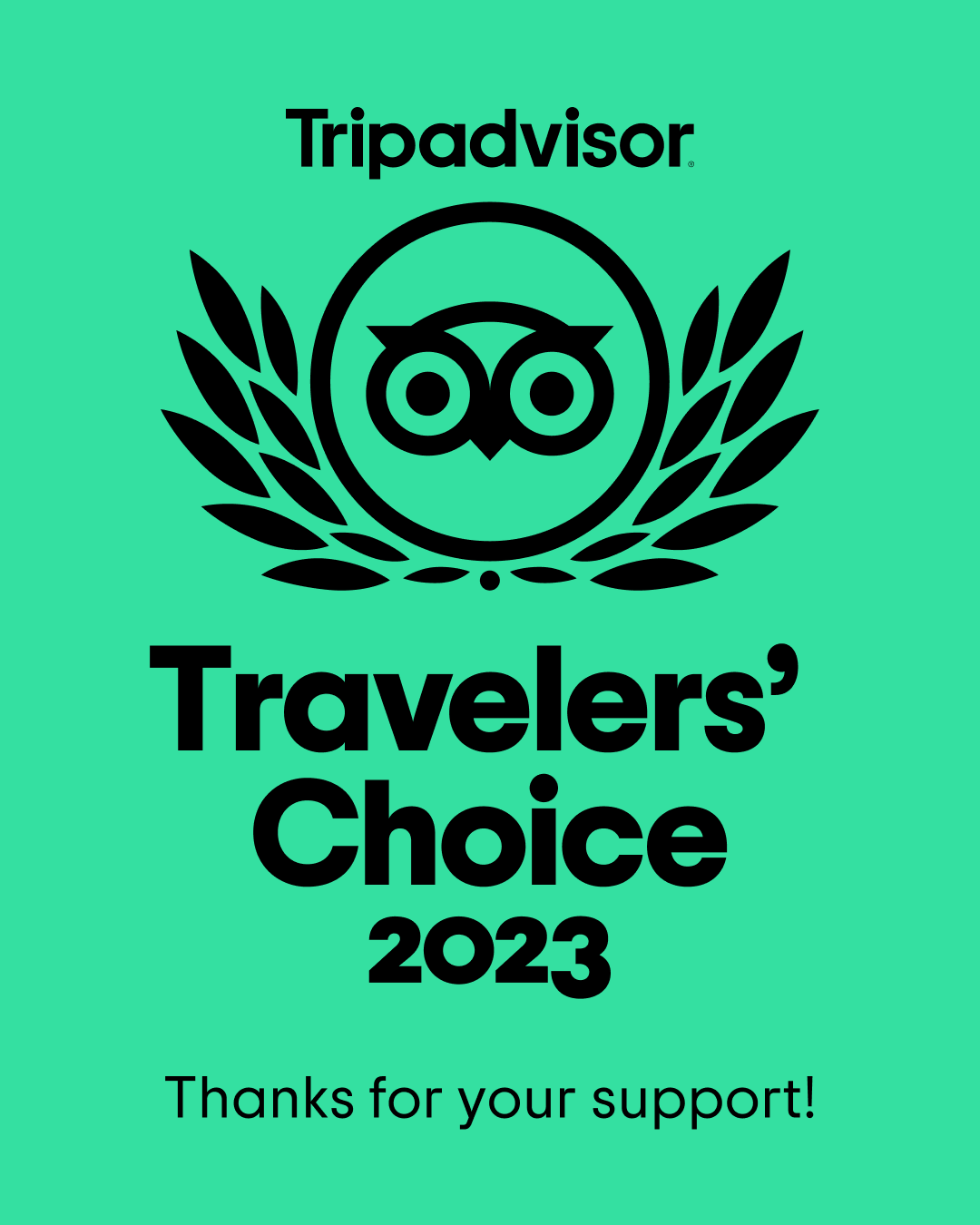 TripAdvisor Travelers' Choice Award 2023 We are thrilled to announce that we have been awarded…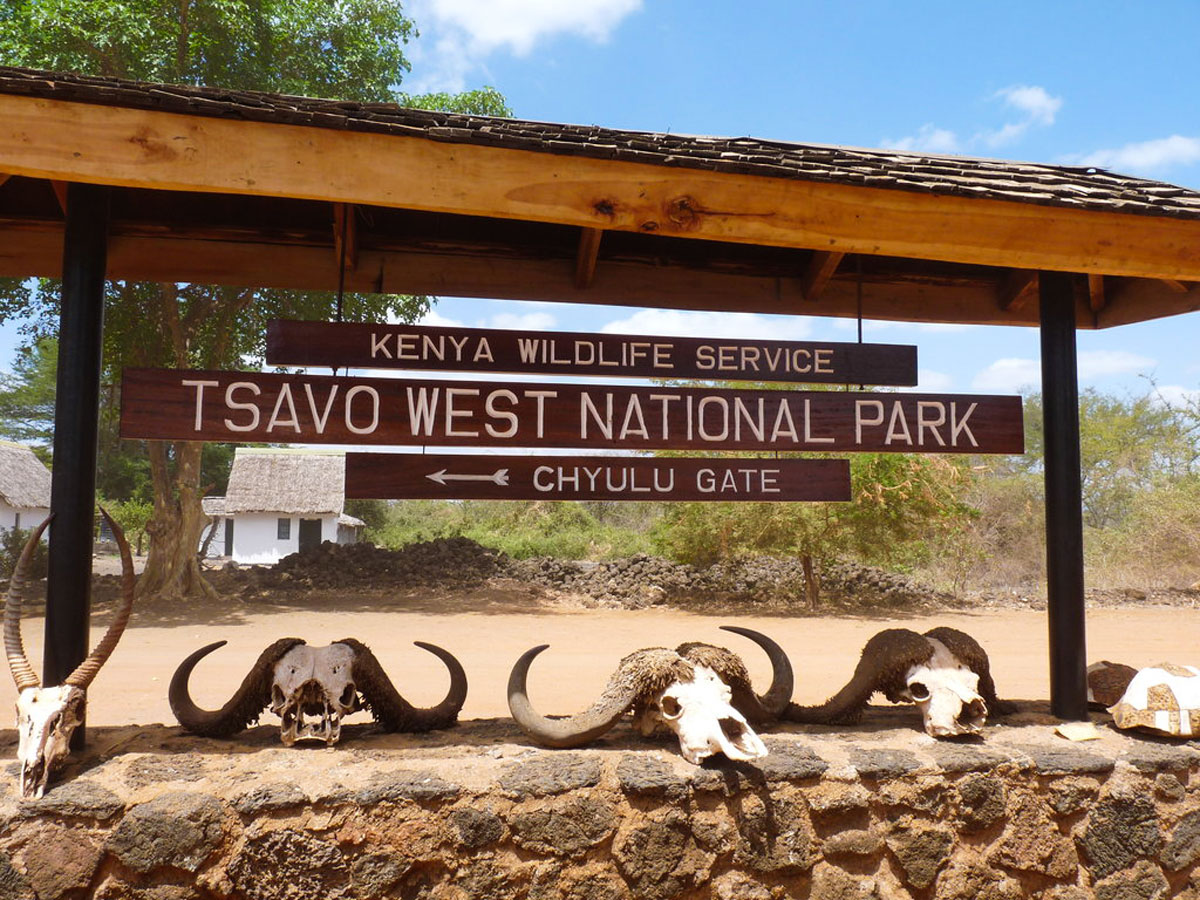 Together, Tsavo East and Tsavo West form one of the largest wildlife sanctuaries in the…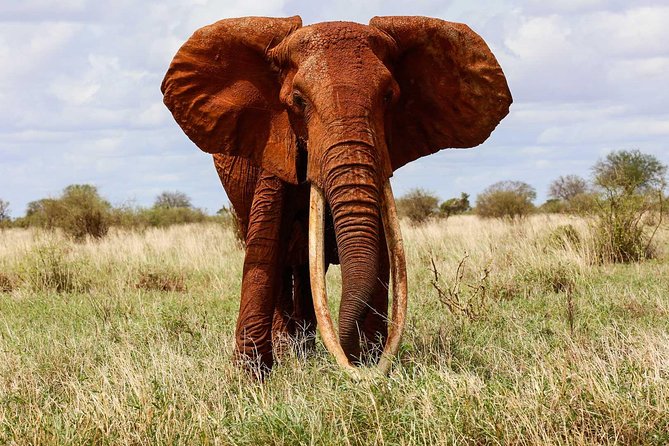 Together, Tsavo East and Tsavo West form one of the largest wildlife sanctuaries in the…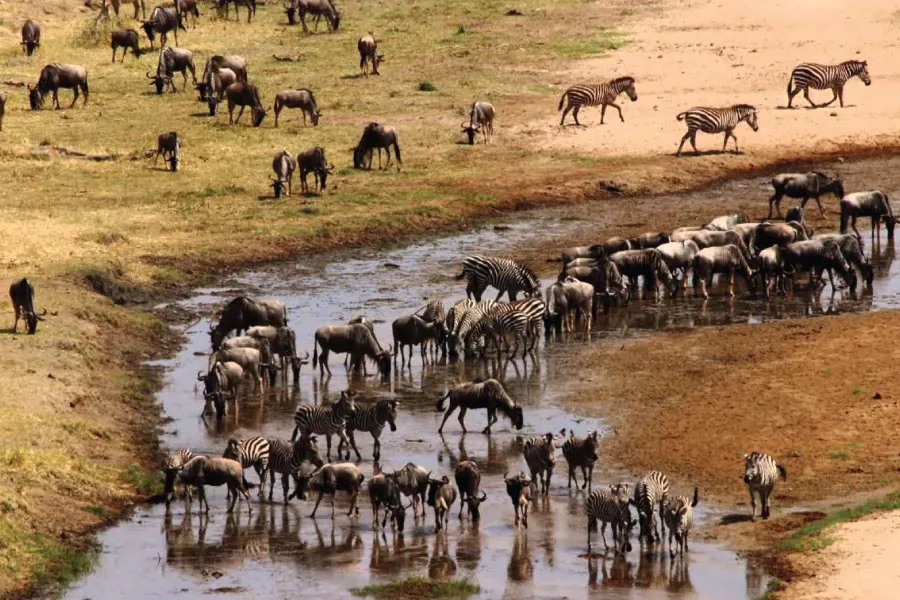 Known for its large elephant herds and baobab-dotted landscapes, Tarangire offers a unique safari experience…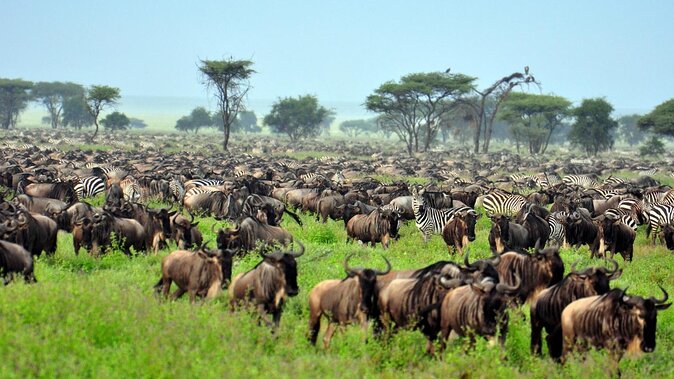 One of the most famous and iconic parks in the world, the Serengeti is known…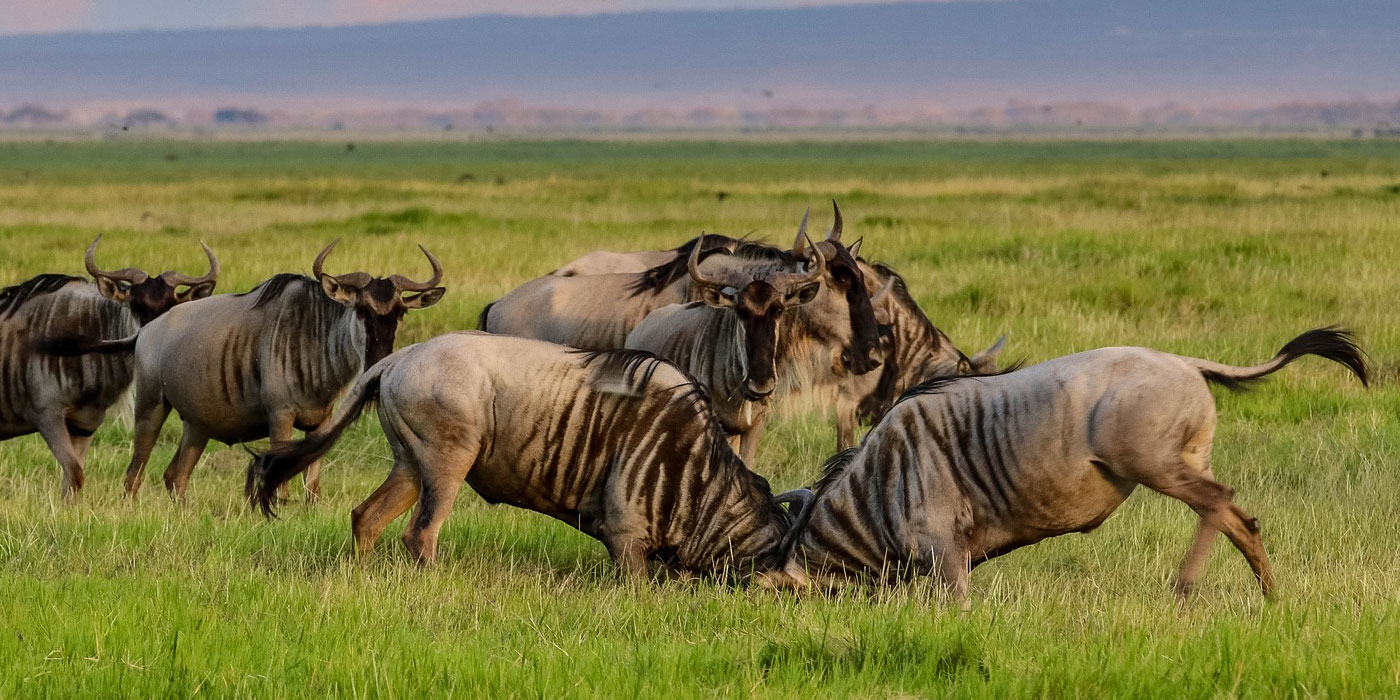 Safari tour in Kenya and Tanzania. From USD 2,499 Per Person. Starts from Nairobi and…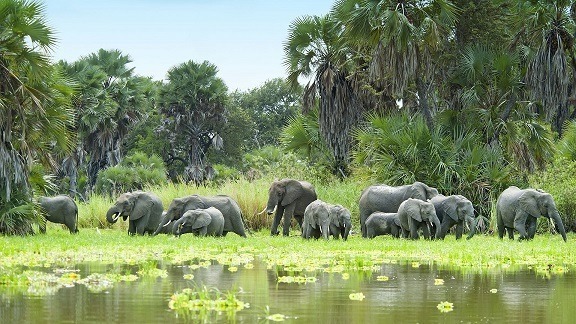 As one of the largest game reserves in Africa, Selous offers a more off-the-beaten-path safari…
Tours and Safaris in Rwanda to Inspire You
Featured Tours in Rwanda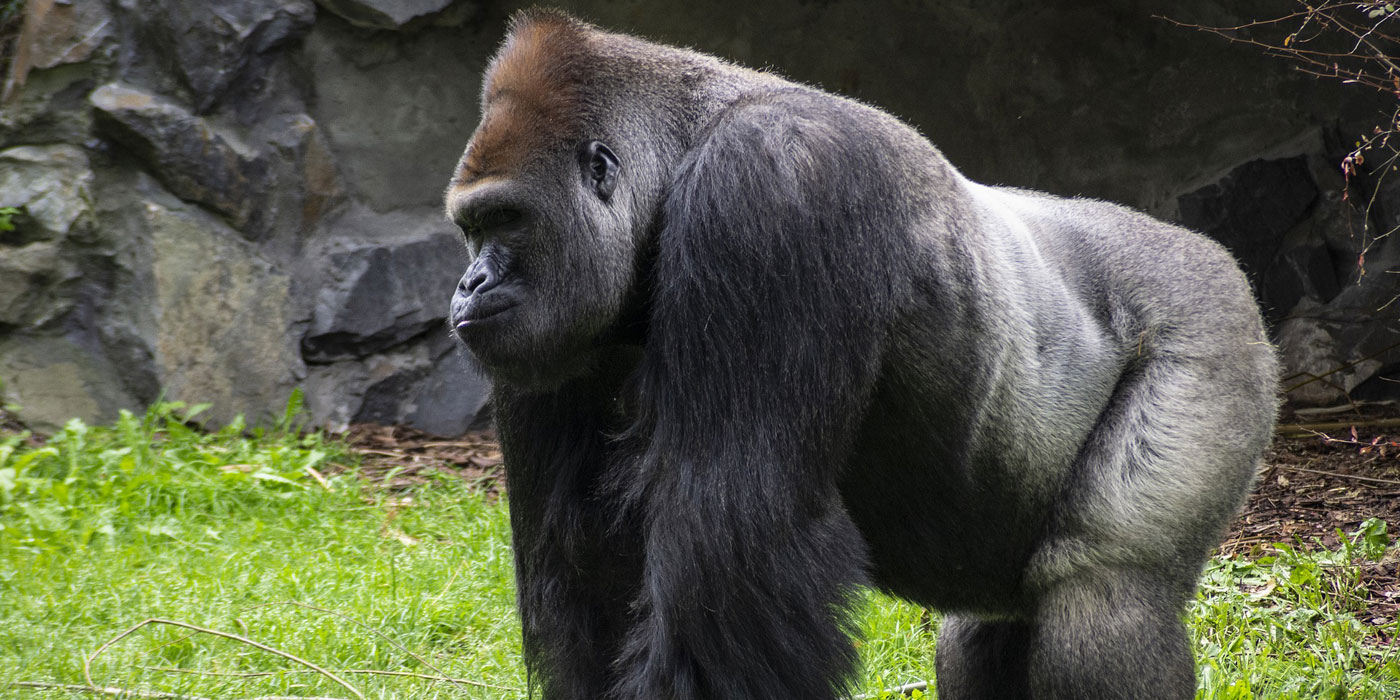 Gorilla trekking Safari in Rwanda. From USD 1,490 Per Person. Starts and ends in Kigali…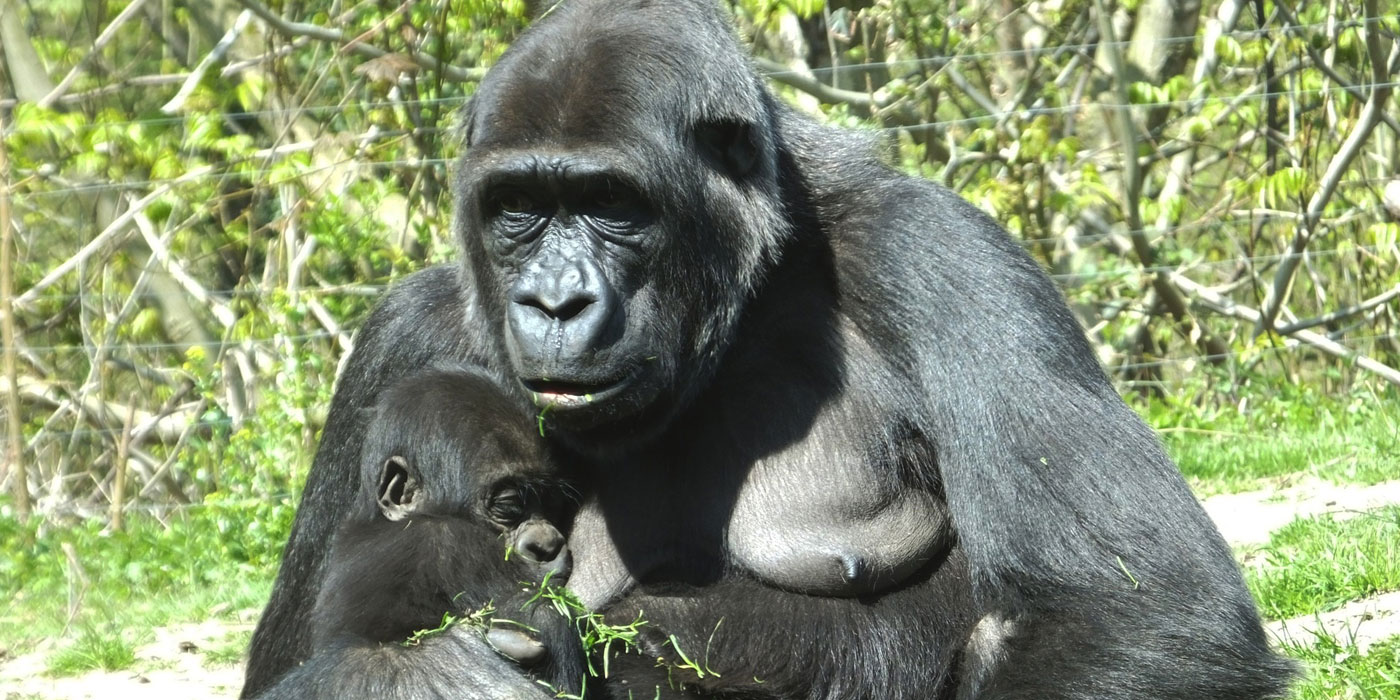 Gorilla trekking tour in Rwanda. From USD 1,490 Per Person. Starts and ends in Kigali…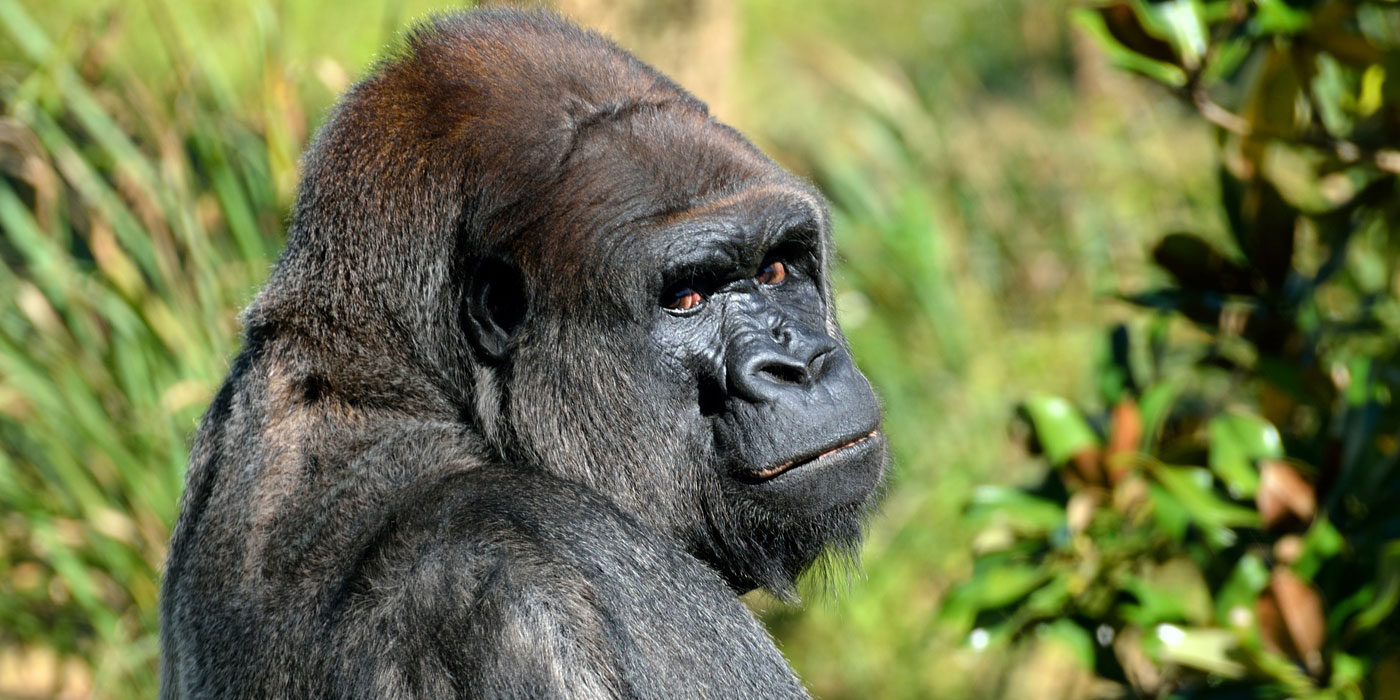 Gorilla trekking Safari in Rwanda. From USD 1,905 Per Person. Starts and ends in Kigali…