Welcome to the Pearl of Africa – Uganda! A land of incredible diversity, natural wonders, and warm hospitality. As your premier tour operator, we are thrilled to introduce you to this enchanting destination that promises an unforgettable adventure of a lifetime.
Discover the Untamed Wilderness:
Prepare to be amazed by Uganda's diverse landscapes, ranging from vast savannahs to lush rainforests. Our carefully crafted tours will take you deep into the heart of Uganda's national parks, where you'll have the opportunity to encounter the iconic African wildlife. Brace yourself for thrilling safaris in Queen Elizabeth National Park, Murchison Falls National Park, and the renowned Kidepo Valley National Park – home to a rich variety of wildlife, including lions, elephants, giraffes, and the elusive tree-climbing lions of Ishasha.
Get Up Close with Gentle Giants:
A once-in-a-lifetime experience awaits you in Bwindi Impenetrable National Park. Prepare to trek through dense jungle terrain to meet the gentle giants – the endangered mountain gorillas. As you lock eyes with these magnificent creatures, you'll feel an indescribable connection with nature that will stay with you forever. Our expert guides will ensure a safe and respectful encounter, leaving you with cherished memories and a profound appreciation for wildlife conservation.
Adventures of the Nile:
Embark on an unforgettable journey along the mighty River Nile, the longest river in the world. Witness the awe-inspiring Murchison Falls, where the Nile cascades through a narrow gorge, creating a spectacular display of nature's power. Take a boat cruise along the river and witness a myriad of birdlife, hippos, and crocodiles along its banks. For adrenaline seekers, white-water rafting in Jinja is an exhilarating experience not to be missed!
Cultural Immersion and Traditions:
Uganda's cultural diversity is a treasure to explore. Immerse yourself in the traditions and customs of various ethnic groups, each with their unique history and practices. Engage in captivating dance performances, learn ancient crafts from local artisans, and visit traditional homesteads to experience the authentic African way of life. A visit to the Uganda Museum in Kampala will deepen your understanding of the country's rich cultural heritage.
A Land of a Thousand Smiles:
Uganda is not just about its captivating landscapes and wildlife; it's also about the warmth and friendliness of its people. You'll be greeted with warm smiles and a genuine sense of hospitality wherever you go. The local cuisine is a delightful mix of flavors and aromas, and you'll have the opportunity to savor traditional dishes like matoke (cooked green bananas), rolex (a rolled chapati with eggs and vegetables), and much more.
Your Safety is Our Priority:
As your trusted tour operator, we prioritize your safety and well-being. Our experienced guides are well-versed in the local terrain and wildlife behavior, ensuring you have a secure and worry-free adventure. We also work closely with local communities to promote responsible tourism that benefits both the environment and the people.
Get ready to embark on a journey of discovery, wonder, and excitement in the heart of Africa. Contact us now and let Uganda's magic captivate your soul as you experience the best of this incredible destination!
TOP ATTRACTIONS IN UGANDA
Top Attractions in Uganda

Africa's Leading Tour Operator 2023 We have been nominated for this prestigious award…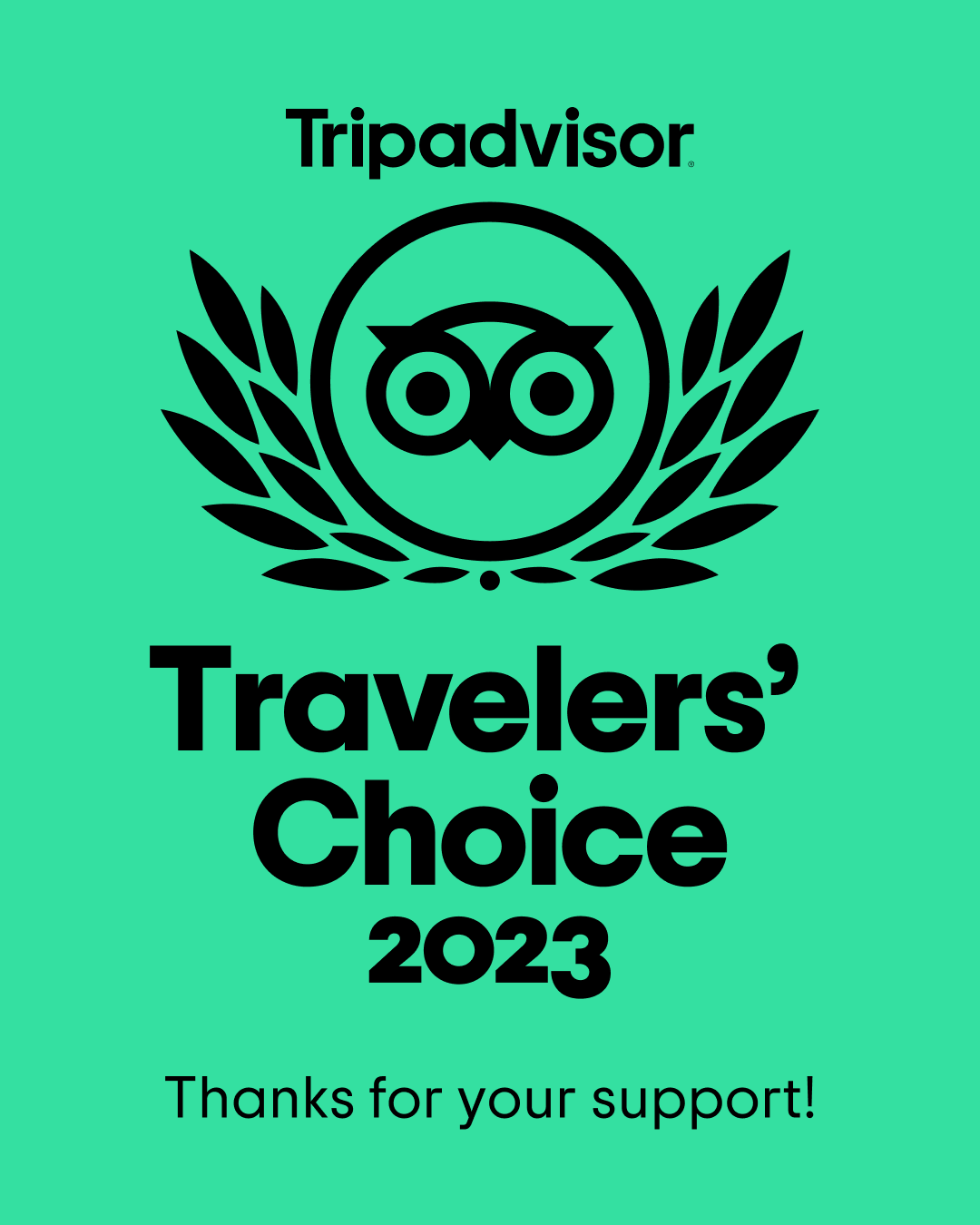 TripAdvisor Travelers' Choice Award 2023 We are thrilled to announce that we have been awarded…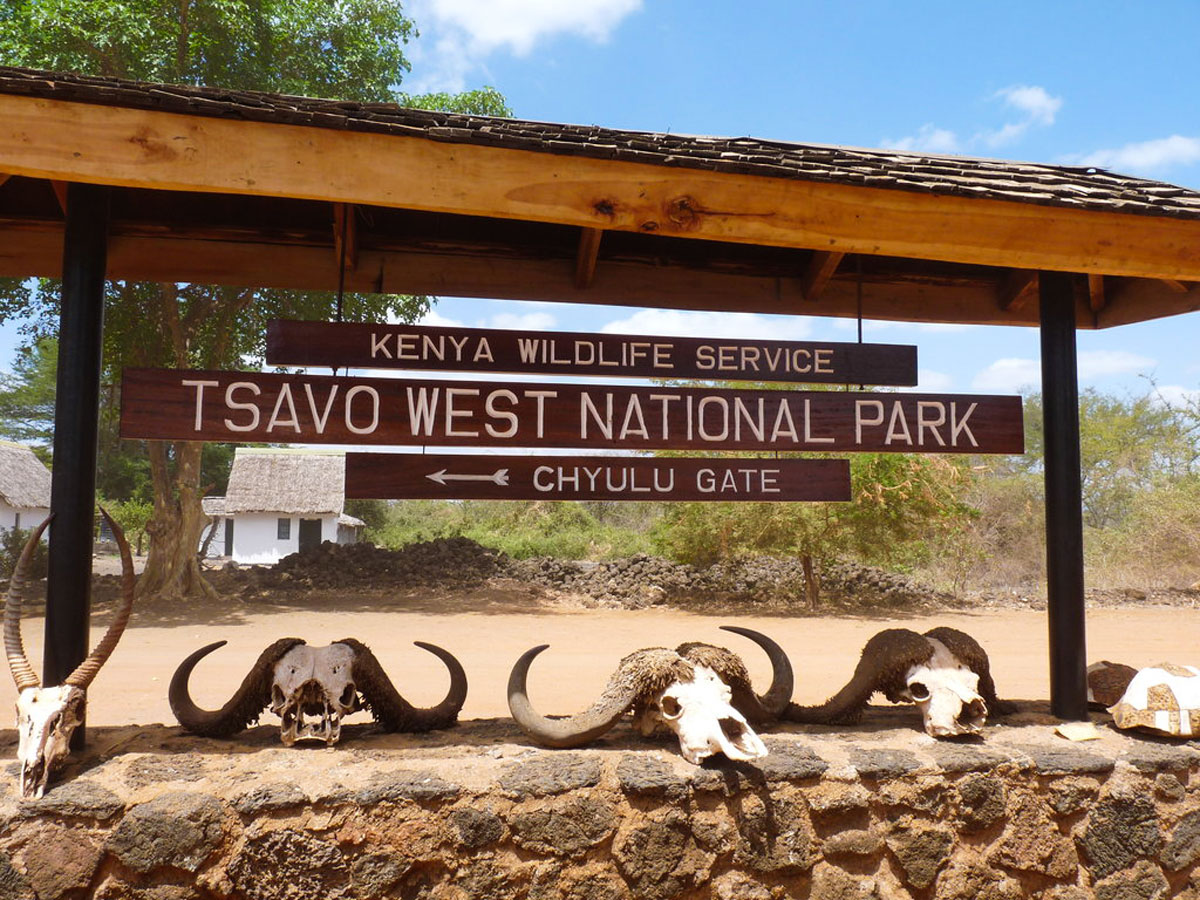 Together, Tsavo East and Tsavo West form one of the largest wildlife sanctuaries in the…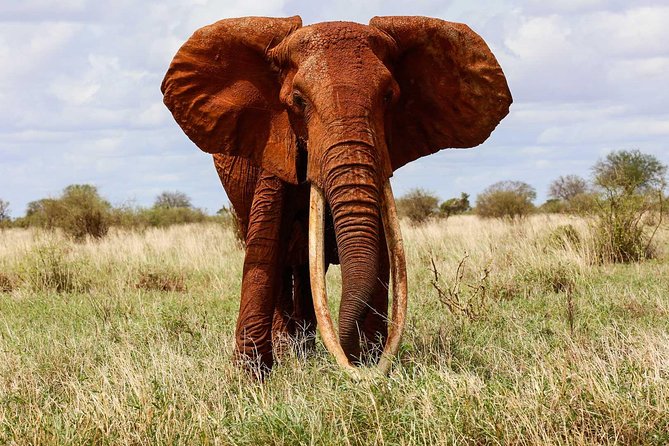 Together, Tsavo East and Tsavo West form one of the largest wildlife sanctuaries in the…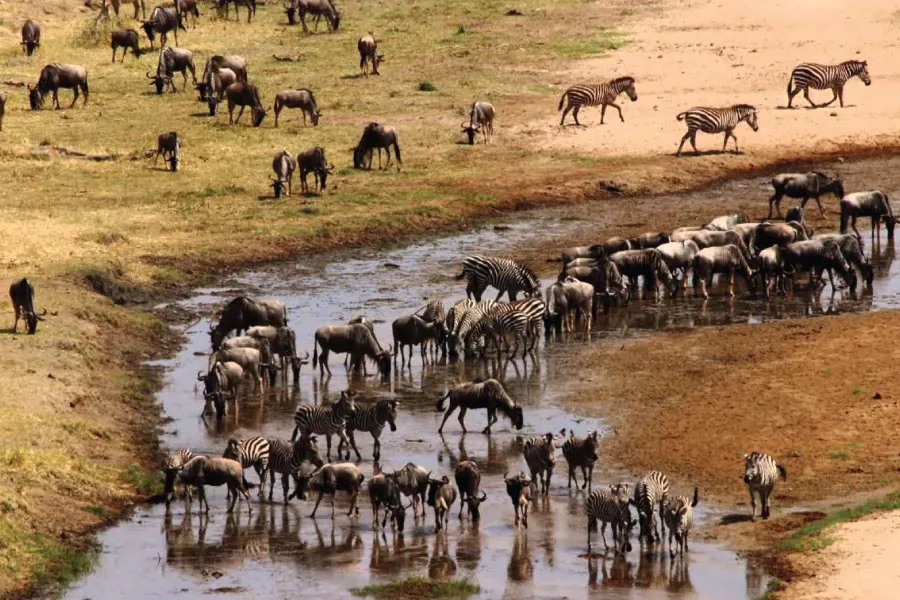 Known for its large elephant herds and baobab-dotted landscapes, Tarangire offers a unique safari experience…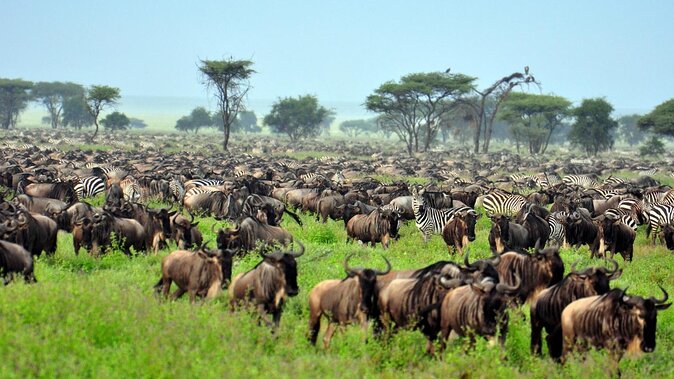 One of the most famous and iconic parks in the world, the Serengeti is known…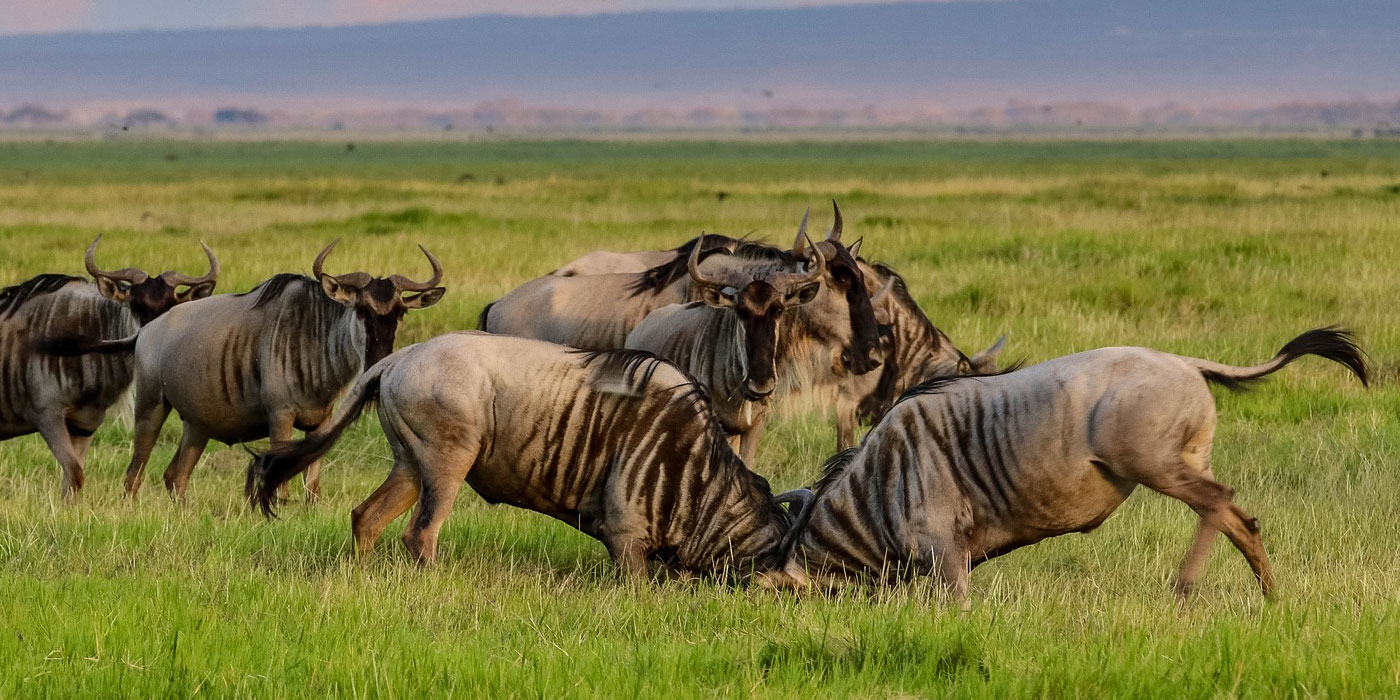 Safari tour in Kenya and Tanzania. From USD 2,499 Per Person. Starts from Nairobi and…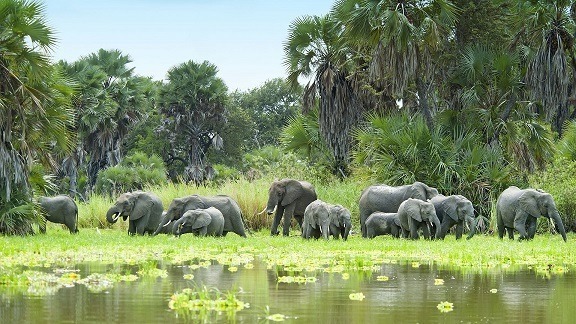 As one of the largest game reserves in Africa, Selous offers a more off-the-beaten-path safari…
Tours and Safaris in Uganda to Inspire You
Featured Tours in Uganda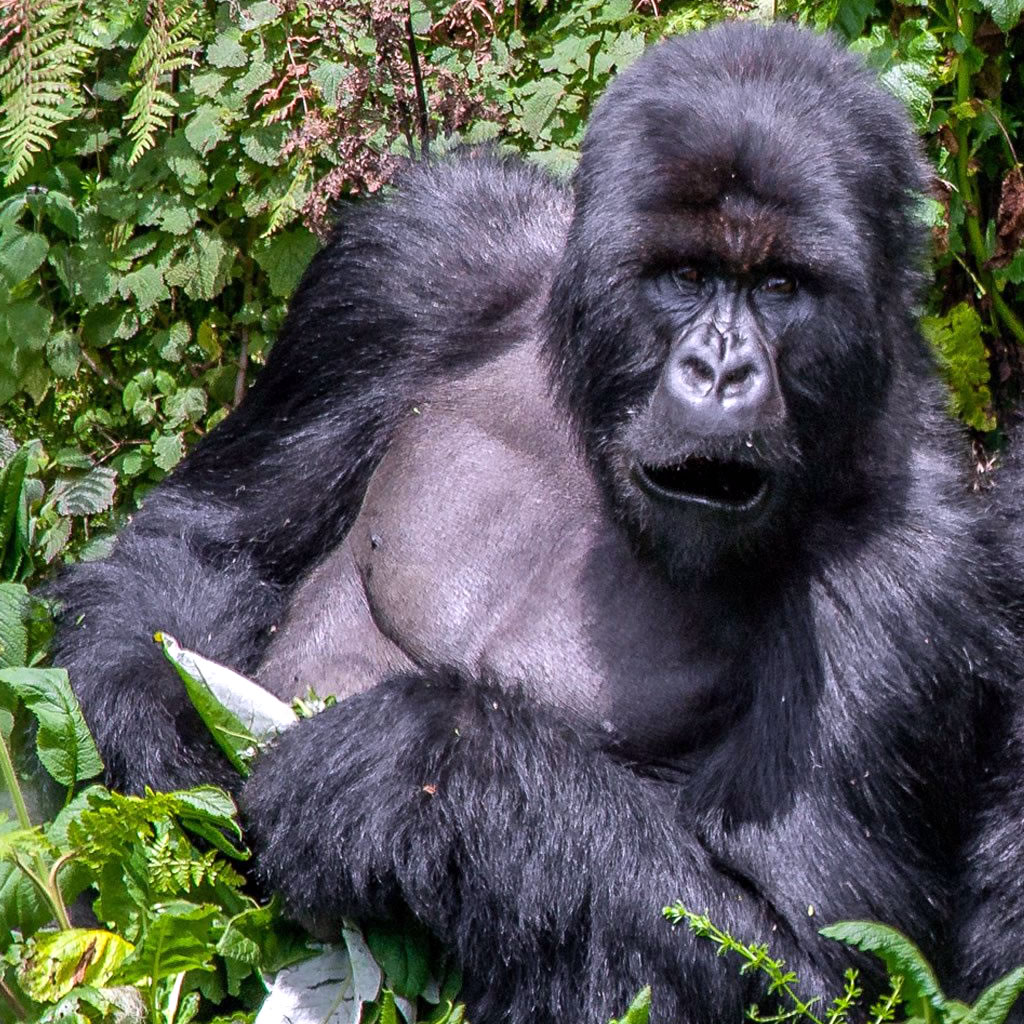 Gorilla trekking safari in Uganda. From USD 4,600 Per Person. Starts and ends in Entebbe…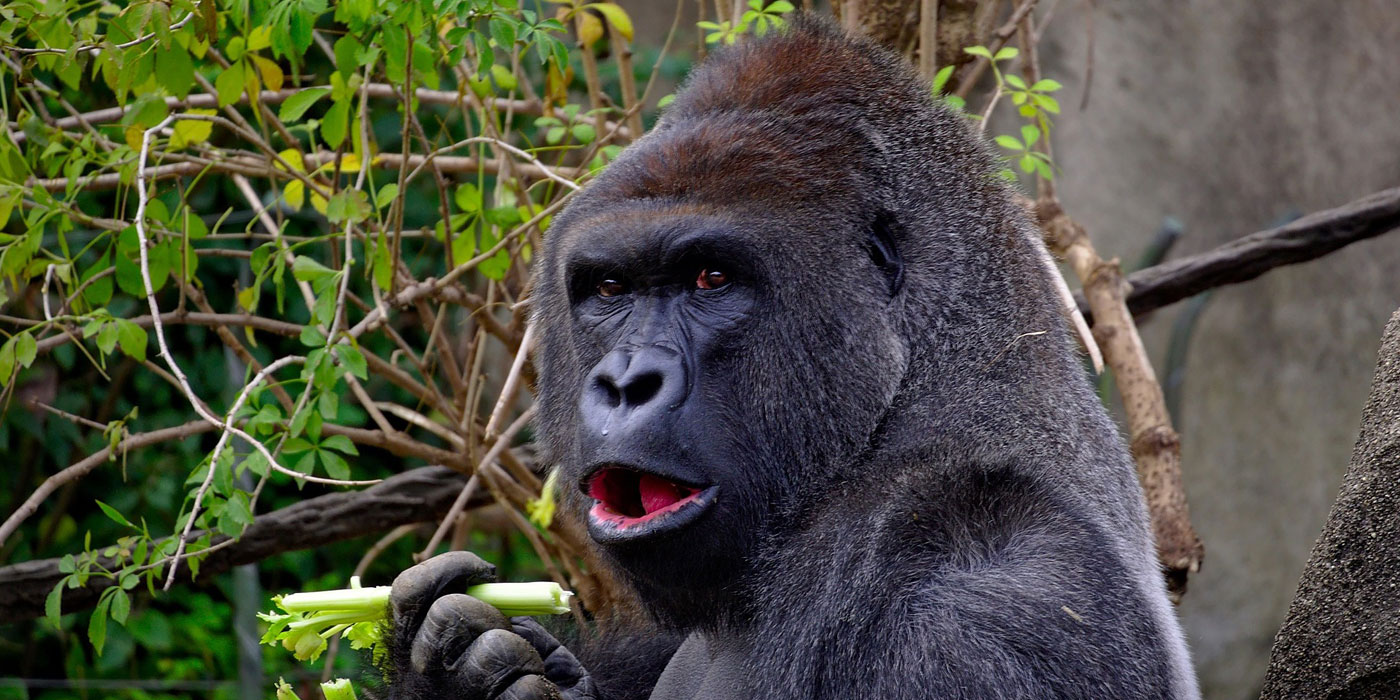 Gorilla trekking Safari in Uganda. From USD 1,516 Per Person. Starts and ends in Kampala…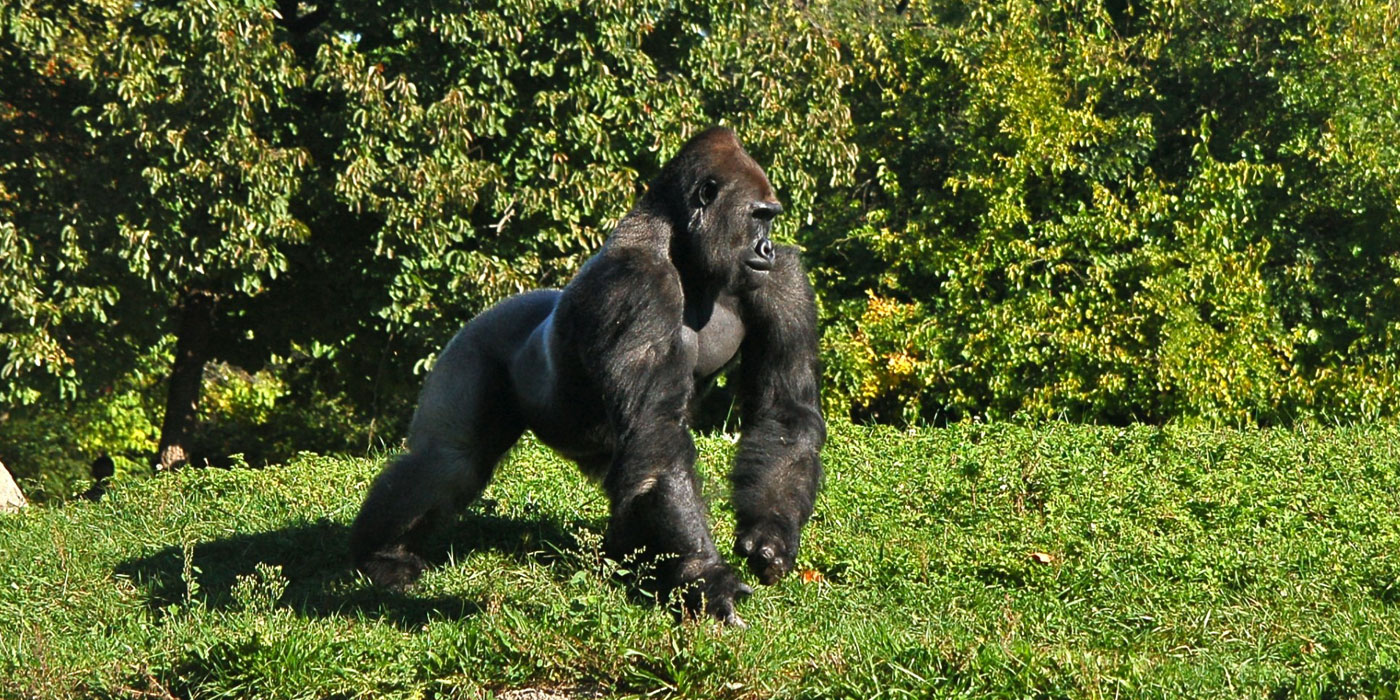 Safari tour in Uganda. From USD 9,759 Per Person. Starts and ends in Kampala…