Safari in Tanzania. Choose from Tanzania wildlife tours and Zanzibar beach holidays for the ultimate Tanzania safari experience.
Beach Safari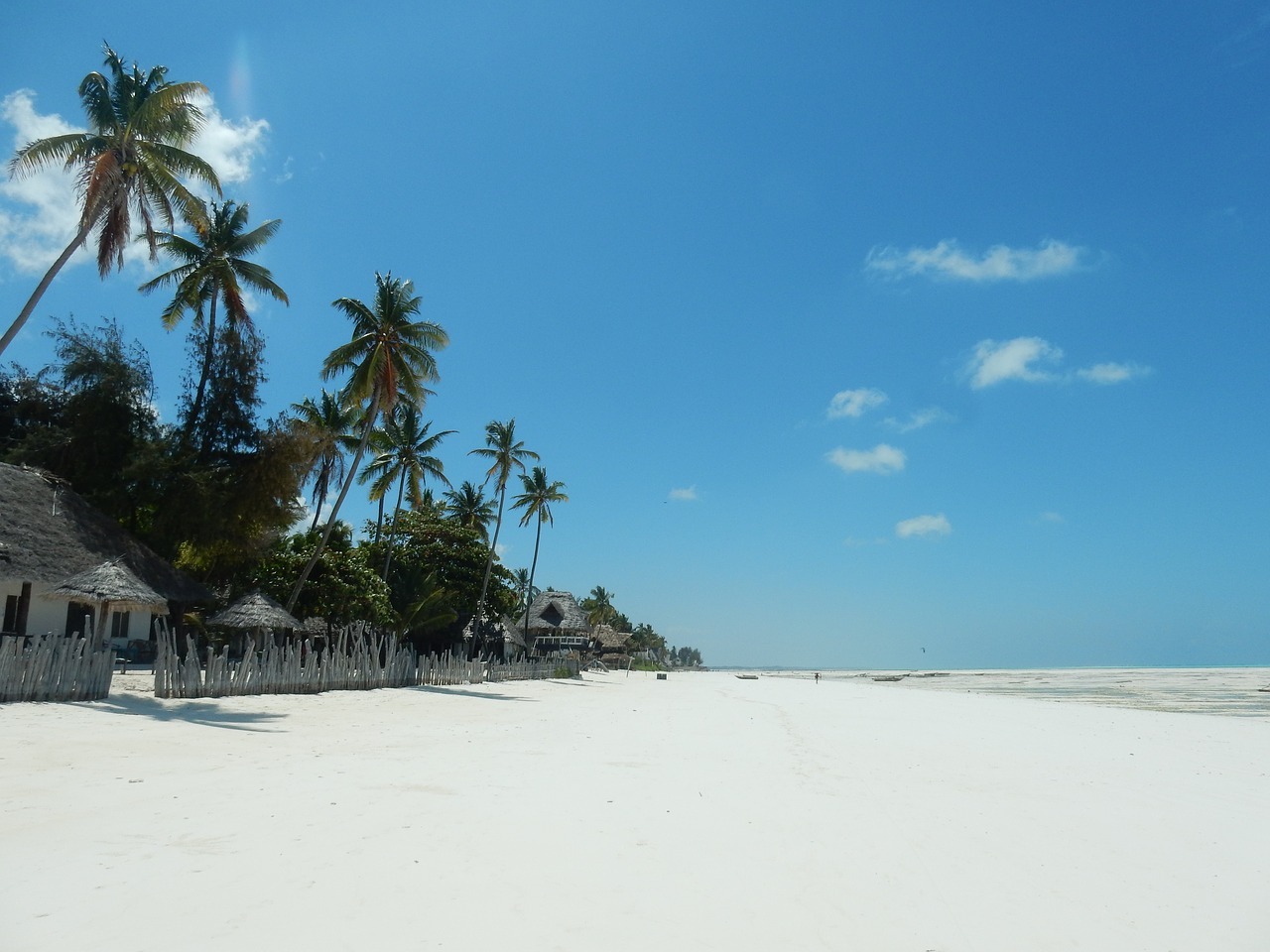 11 Days safari and beach holiday. Kenya, Tanzania and Zanzibar tour package.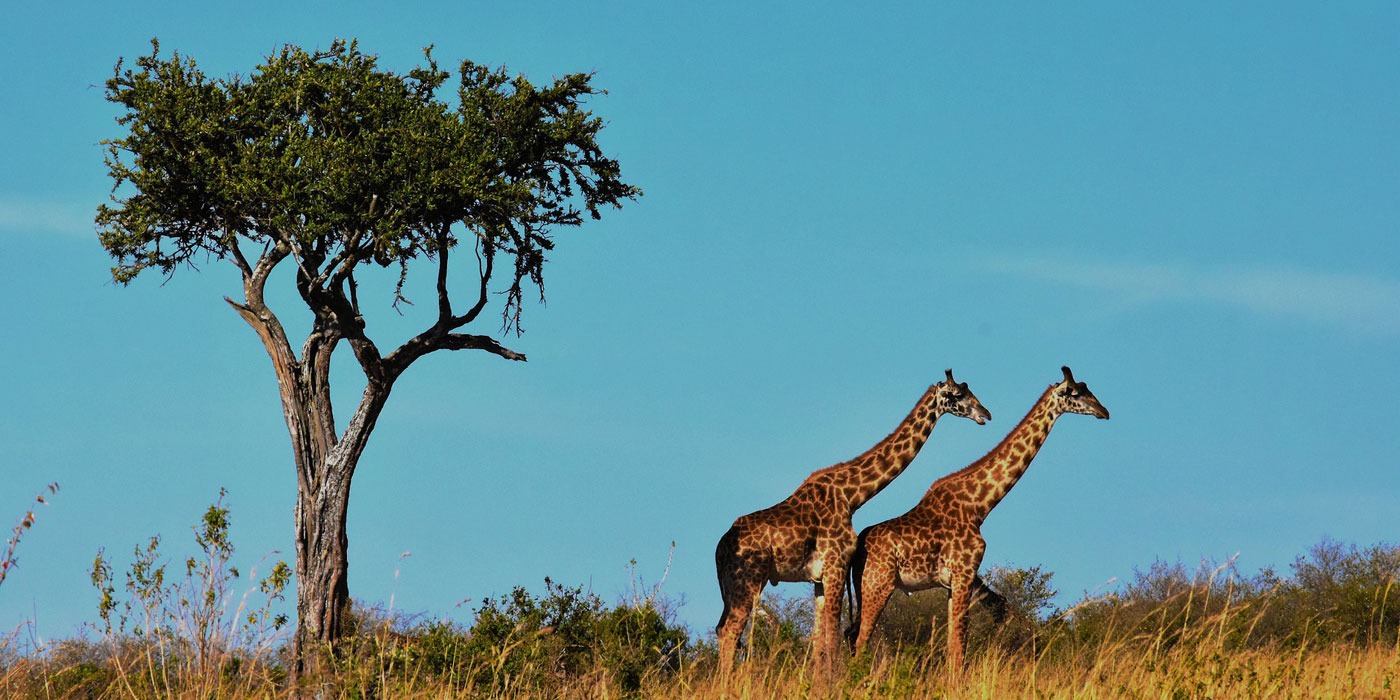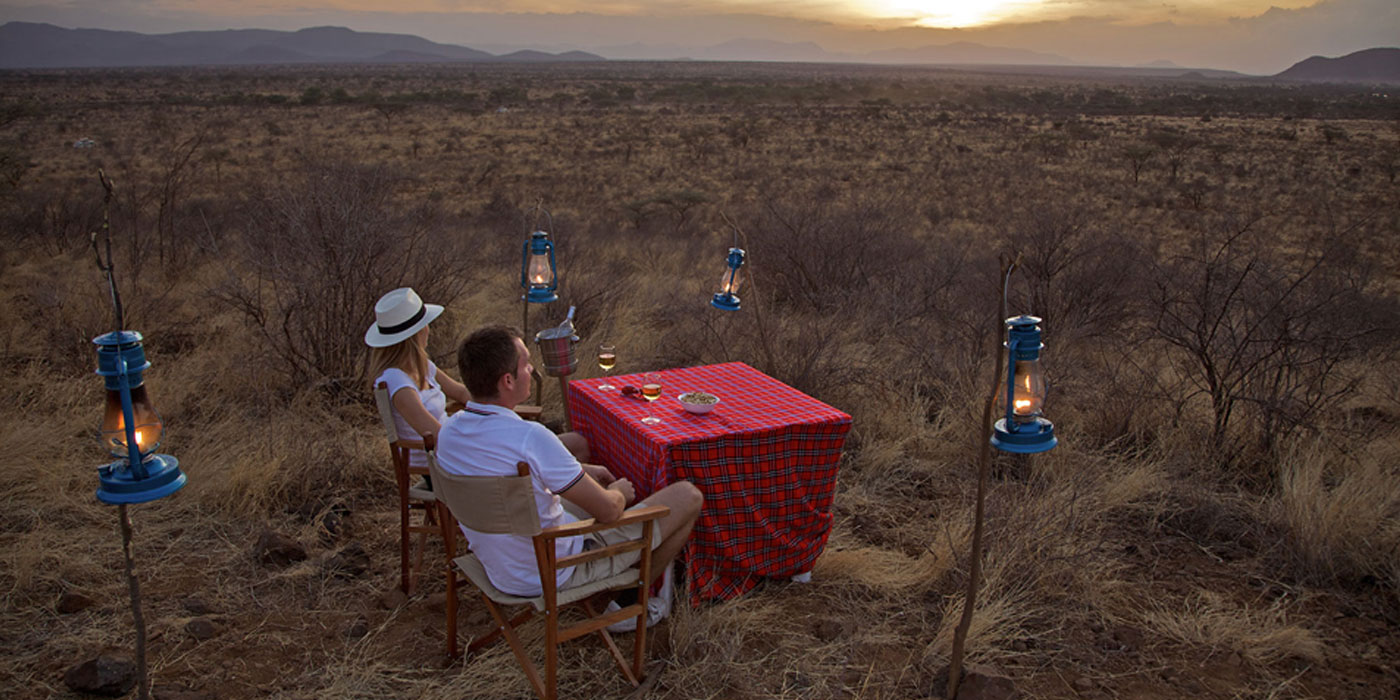 15 days wildlife safari in Kenya and Tanzania ending with beach holiday in Zanzibar.
Featured
10 Days East Africa Adventure Safari.
Mountain Climbing
Wildlife Safari
Other Trips