Queen Elizabeth National Park
Queen Elizabeth National Park tours.
Spend an entire week exploring Uganda on a quest to spot exciting African wildlife, including time dedicated to gorilla trekking in the Bwindi National Park....
Available through out the year:
Jan
Feb
Mar
Apr
May
Jun
Jul
Aug
Sep
Oct
Nov
Dec
View Details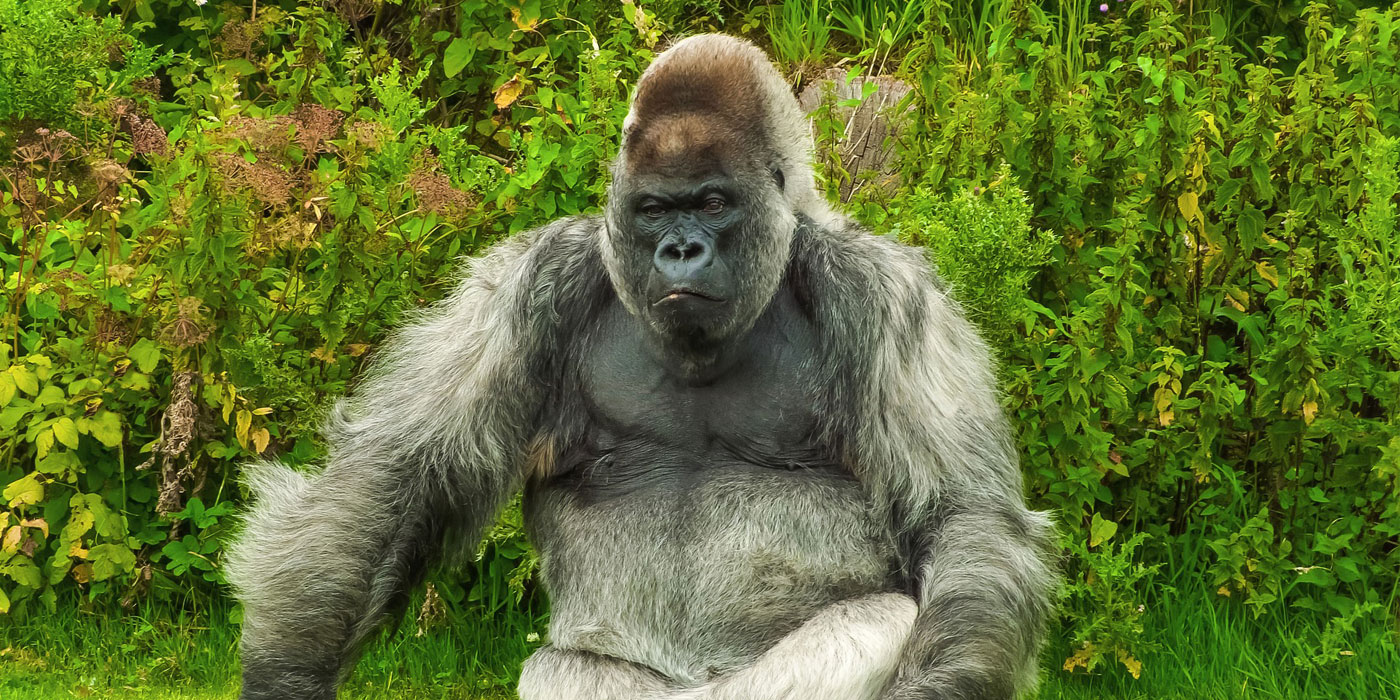 The world's best locations for spotting gorillas in the wild, and the 3 Days Uganda Gorilla Safari supply's you with the ultimate opportunity to visit...
Available through out the year:
Jan
Feb
Mar
Apr
May
Jun
Jul
Aug
Sep
Oct
Nov
Dec
View Details